Hey all - - I promise I have been working on something (not quite ready to reveal it yet though) in my absence.

In the meantime . . .

Christina, who won the Charming Travelers Giveaway, has just posted the latest iteration of the giveaway on her blog. Here's your chance if you didn't win the giveaway over here. She's got a fairly small following (but a cute little blog - this is actually her 500th post!), so you might be able to swoop in and win it.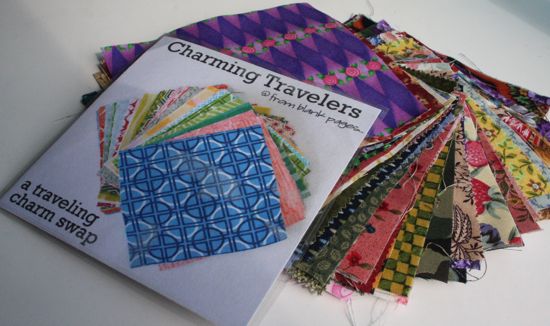 May the odds be ever in your favor. ;)